Never See Tomorrow - To The Depths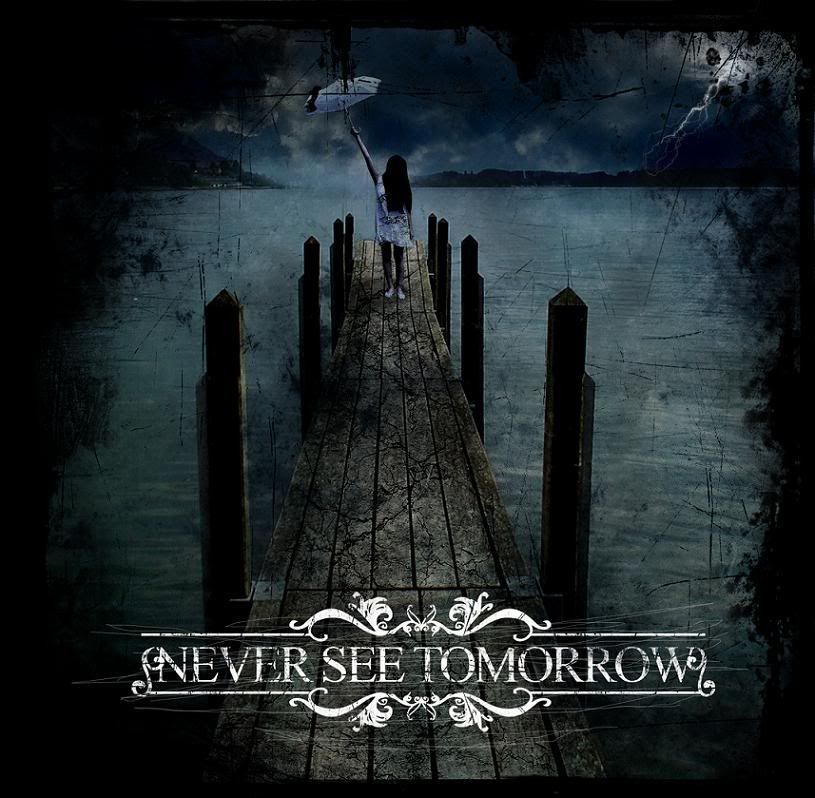 To The Depths is Never See Tomorrow's debut EP and is of the Metalcore genre. To The Depths was released in 2007. This is one of the best Metalcore debut releases I have ever seen and I believe it is better than Parkway Drive's debut EP. All of the tracks on this EP are excellent quality as well which can be rare in an EP.
To The Depths is a very decent debut EP and should make Never See Tomorrow's Popularity shoot straight up. Despite this EP being old it still hasn't even heard by that many people. This band is a young band that is extremely massive potential. This EP has everything. Great Riffs, awesome clean/screamed/growled vocals, fast tempos and some epic breakdowns. I think the Breakdowns are some of the best I have ever heard coming out of Metalcore. The song Hope Is Only Skin Deep has the heaviest breakdown out of all the tracks on this EP. There are also some heavy breakdowns in the songs Hold Your Tongue and Here's Looking At You Kid. The drumming is exceptionally fast in all of the songs and the guitars sound great. Also there is an awesome guitar solo in the song

She Loves Me She Loves Me Not. There is also not soft tracks on here it is all relatively energetic and the breakdowns don't slow that down at all. It is surprising to hear how the mood can change dramatically between the parts where there are clean and where there are screamed and growled vocals. The Clean parts seem to sound more upbeat and the

parts where there are screamed/growled vocals seem to sound more serious and energetic.
This EP is amazing and there are no real downsides to this release. There is only one thing fans may be disappointed in and that is the cover of 1000 Miles. This isn't really the best track on the EP and unfortunately it stands out as well bringing the whole thing down with it. It completely ruins the pace of the EP and can be seen as a wasted track. Other than that this EP is awesome and is a must buy.
This is the best debut EP I have ever heard. The Pace is fast, Breakdowns are heavy and vocals are top notch. Bands like these should be defiantly up there with their Metalcore counter parts Parkway Drive and I Killed The Prom Queen. I would recommend this EP to anyone who likes Metalcore and is a must for anyone who is a major fan of Parkway Drive or I Killed The Prom Queen. I consider this EP to be Gold Standard and I give it a 20/20.